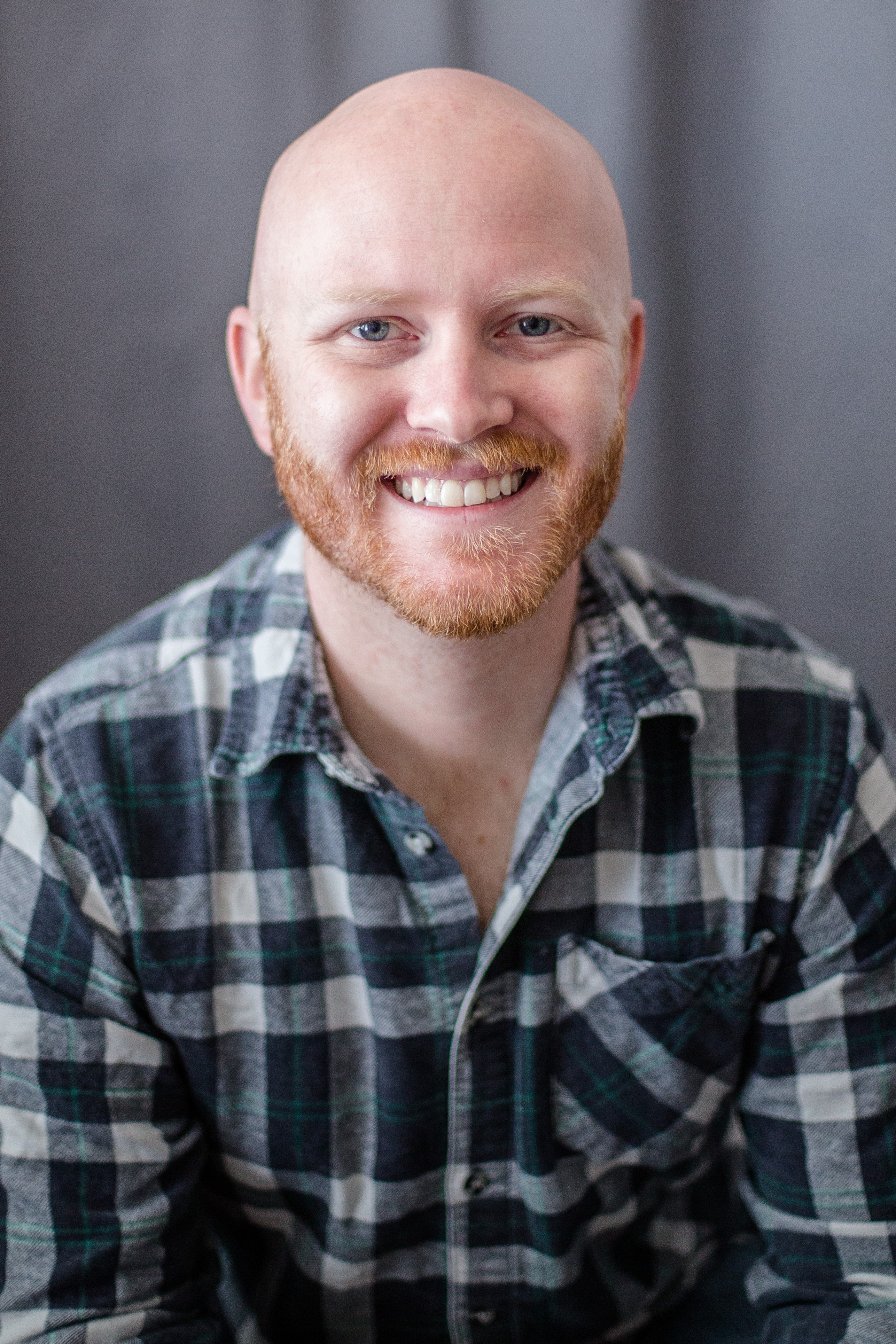 Shane Daly
Broker Associate
970-596-0225
Hi, I'm Shane Daly. I was born in California, but thankfully my parents had the good sense to move back to Colorado when I was still very young. I feel very blessed to have grown up on the Western Slope, with all the freedoms and seemingly endless adventures it has to offer.
I was welcomed to the Phelps team in early 2021. My dad is an electrical contractor and has been investing in real estate for years, so I have been peripherally involved in new construction, property management, and the buying and selling of real estate for most of my life.
I married my wife Joanna in 2014. After a couple years of marriage, we wanted to start our family but weren't quite ready for a baby yet, so we adopted our oldest daughter Selena through foster care when she was 12. Later we were able to adopt another beautiful little girl Audrey, and on January 1, 2021, my beautiful wife gave birth to our third daughter Daphne. As a father I know that the value of a home is not strictly financial.
Therefore, I aim to treat every client like a close friend with their best interest and desires at the center of every transaction. I would love for the opportunity to represent you.