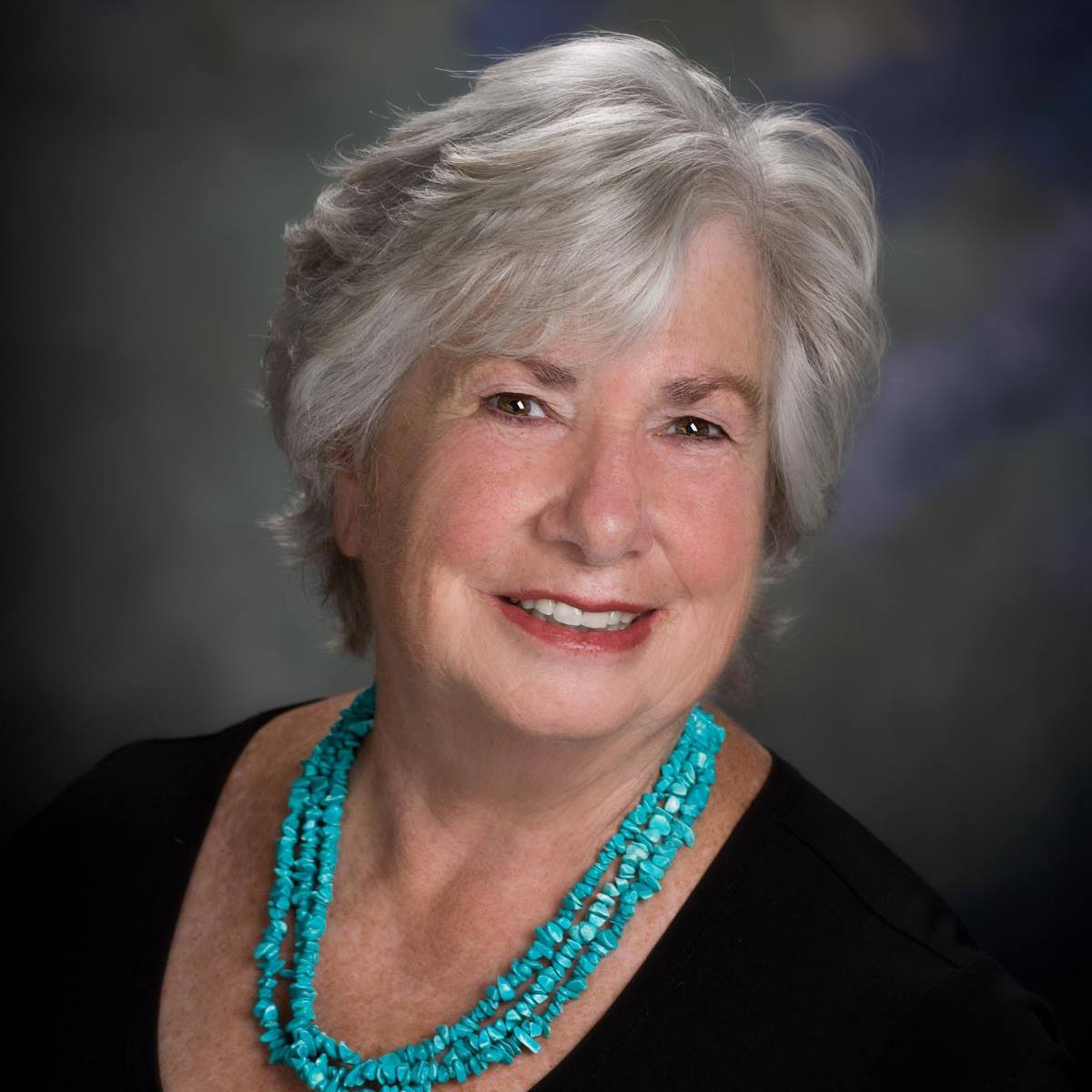 970-209-7751
marge@phelpsreg.com
I started visiting Colorado in 1996 and in 1998 moved to the beautiful western slope. I moved from southern Virginia, and upstate New York, where I had a farm and raised Registered Polled Hereford breeding stock and 4 daughters. I was also working as an Employment Counselor for the State of Virginia and later as a retail manager and trainer for large retail chain. After my 4 daughters graduated from college my itchy foot took over and I came West, traveling and camping extensively and finally settling in Ridgway.
Decided to become a Realtor. I started selling subdivisions, mainly, and learning how to build a house and infrastructure. I met so many wonderful people and just felt as if I found the career that completely suited me. After 2 years I became a Broker/Owner of my own company. Have been doing that ever since except for a 7 year stint as broker for Keller Williams. I have successfully done over 500 deals since getting my license. New construction came to a screeching halt in 2007 so I expanded my business to include resales, vacant land, some commercial, and small ranches.
During my years as Realtor I have served as President of local MLS, Treasurer of Regional MLS, President and State Representative for Montrose Association of Realtors, and Instructor for American Dream Real Estate School. I am now Broker/Owner of Phelps Real Estate Group with 13 Broker Associates all with experience, honesty, knowledge, and caring.
Contact us or stop in.
Years of Experience:

20

Specializations:

Agent for both Buyers and Sellers, real estate land, real estate investment

Areas Served:

Montrose, Ouray, Ridgway

Brokerage

Phelps Real Estate Group, LLC
Price Range (last 24 months)

$190K – $2.44M