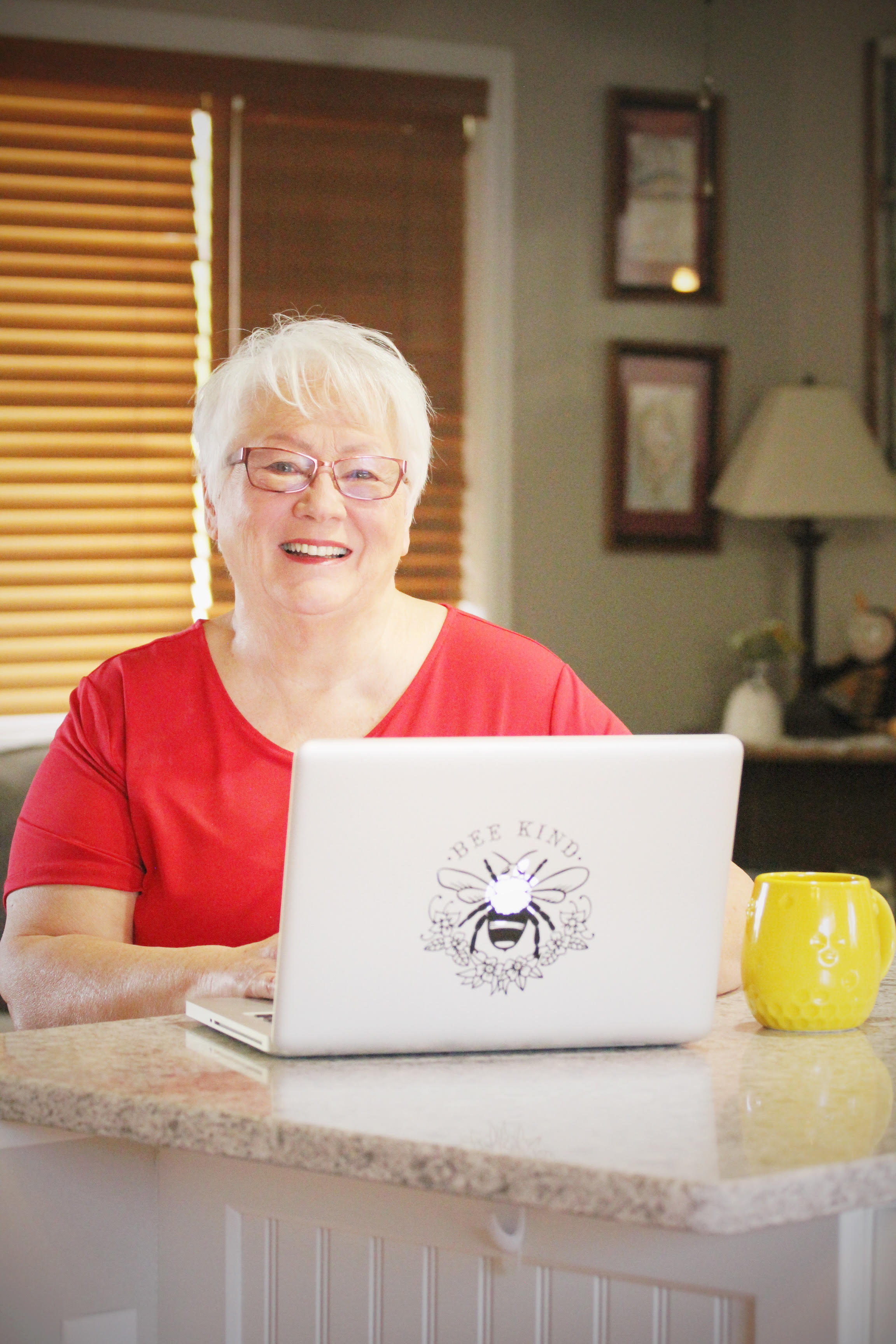 Lura Kuchyt
Broker Associate
lura81401@gmail.com
Lura Kuchyt has been a member of the Montrose community since 1998 and is excited to turn her focus towards Real Estate. With a passion for service in Montrose County, Lura is ready to help with your home buying and selling needs. As a proud member of the Phelps Real Estate team, Lura carries the values of hard work, dedication, detail and integrity, she learned from her mid-west upbringing into everything she does.
When Lura isn't helping you find your forever home she enjoys spending time riding the beautiful mountain trails of Western Colorado, camping, gardening and spending time with family. Lura lives in the city of Montrose with her husband, Randy.
Now is the time to let Lura help you with finding your forever home. Whether it is buying, selling, investing or coordinating your transaction she's willing to help.