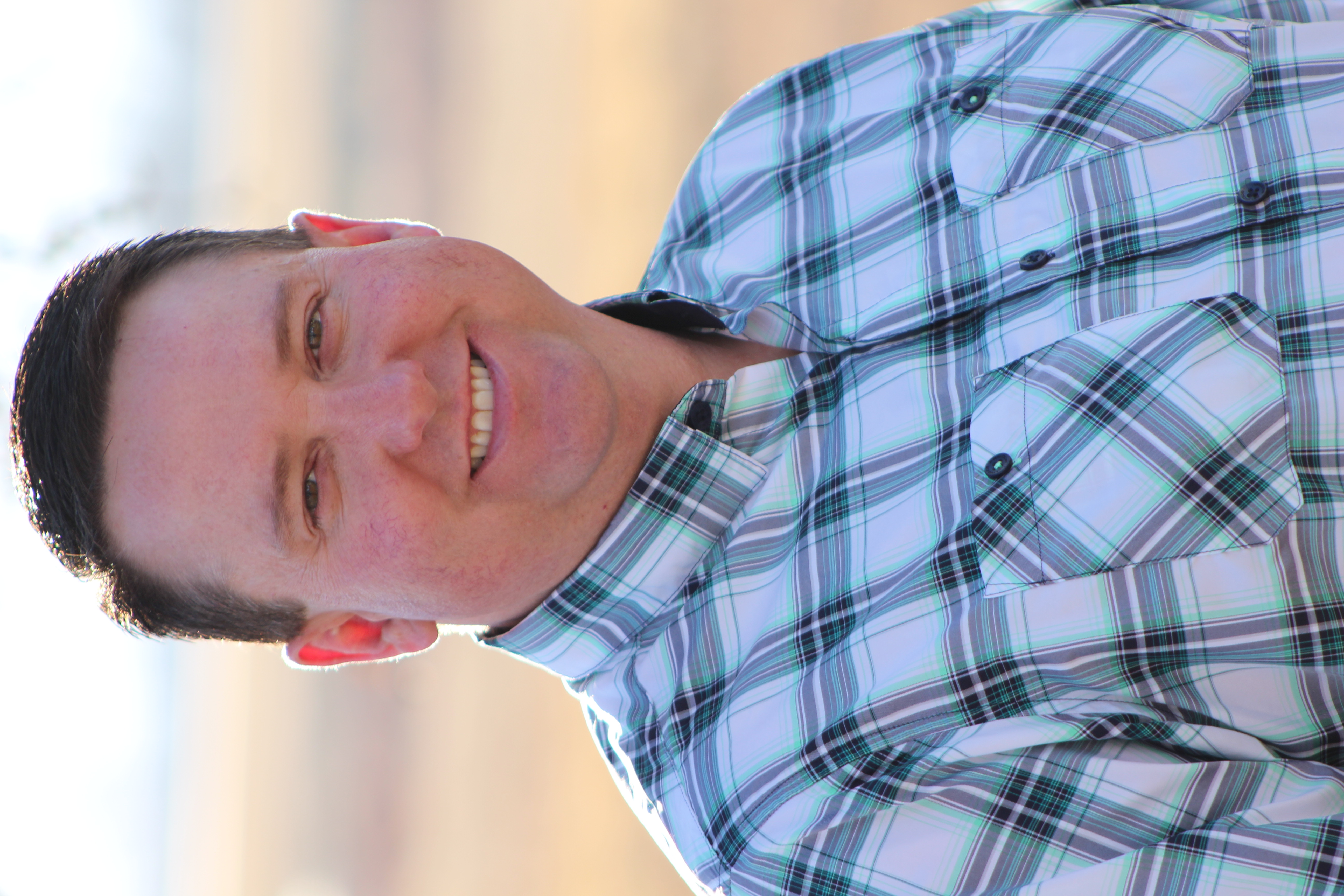 Bill Scharf
Broker Associate
CO Certified Residential Appraiser
970-209-2352
Bill is a combination of amazing work ethic and determination. He has been a Real Estate Appraiser for twenty years and brings that unique skill set to Phelps Real Estate Group, LLC. This gives him the ability to perform different types of appraisals to establish and certify property values instead of depending on less accurate methods typically used to estimate prices. His appraisal business, Mountain West Appraisal Service, has been serving the Montrose, Ouray, Delta and San Miguel County areas for the past 24 years. He is known by his clients for being fair and honest. He welcomes hard work and is willing to go above and beyond for his clients.
Bill is a fifth generation resident of Montrose. His family first settled in the Spring Creek area in the early 1900's as farmers and ranchers. Bill has worked the same ground that his great-great grandfather did. His heart is tied to this community and he hopes to help others plant roots here. He is also a family man. He has been married to his wife, Laci, for 14 years. Together they have two sons named Cade & Dalton, and one daughter named Josie. He is an attentive and fun father and loving husband.
Bill is also an avid outdoorsman. He enjoys all the bounty that the Western Slope has to offer and he can be found in the surrounding mountains hunting, fishing, or riding in his UTV.
Bill looks forward to earning your business and helping you with all of your real estate needs whether it is appraisals, sales or consulting.